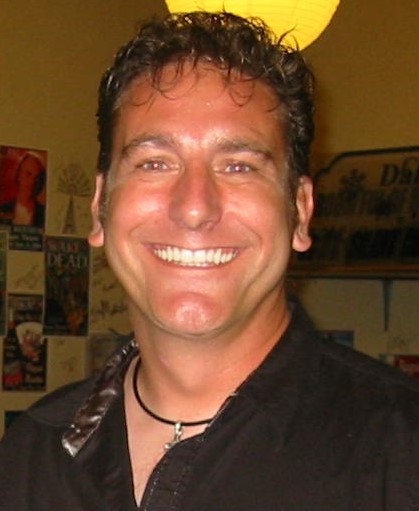 Scuba Steve
3P – 7P Weekdays
Scuba Steve's Love For Music and Radio Started at a Very Young Age. Having a Constant Flow of Music and Radio at Home and In The Car. (Sure, There was time set aside for Saturday Morning Cartoons!)
Early Radio Experience (We are talking early!): Used a two deck Cassette "Ghetto Blaster" to Produce His Own Commercials With Background Music as a Kid Just for Fun!
Scuba has Programmed Classic Hits, CHR, and Sports Talk Radio.
Scuba's off Mic Shenanigans include Drumming, Cycling, Road Trip + Concert = Bliss, Spinning Vinyl at Home (No Scratching!), and Doing Voice Over Work in His Home Studio. And Last, But Certainly Not Least…Cheesecake Connoisseur!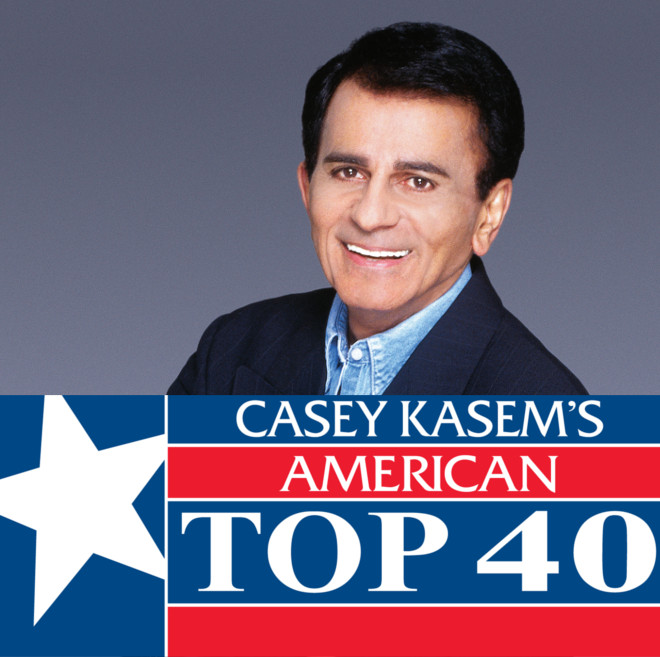 Casey Kasem
The LEGEND, hosts American Top 40 Saturday and Sunday mornings on KOOL FM
Kasem began hosting the original American Top 40 on the weekend of July 4, 1970, and remained there until 1988.
He would then spend nine years hosting another countdown titled Casey's Top 40, beginning in January 1989 and ending in February 1998, before returning to revive American Top 40 in 1998.
Along the way, spin-offs of the original countdown were conceived for country music and adult contemporary audiences, and Kasem hosted two countdowns for the latter format beginning in 1992 and continuing until 2009.
He also founded the American Video Awards in 1983 and continued to co-produce and host it until its final show in 1987.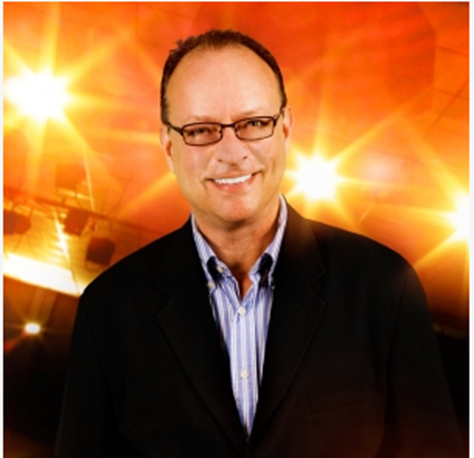 Tom Kent
Evenings on KOOL-FM. 
Tom has worked on the air and in programming at top 40 radio station WLS in Chicago.
Kent also worked on the air at KLIF in Dallas, WIBG Philadelphia, WGCL and WIXY in Cleveland, WMXJ in Miami, WAVA-FM in Washington, D.C. where he was also the Program Director, and WBZZ (B-94) Pittsburgh.
On August 6, 2015, The National Radio Hall of Fame in Chicago nominated Tom Kent in the category of syndicated music personality.
George Mikels
70's on Saturday / 80's on Sundays.
George was "raised on radio" in the 70s and influenced by the sound of San Francisco's legendary KFRC. 
George has been program director in Adult Contemporary/News/Country and Top 40 Radio.   "Mic drops" include San Jose, Monterey, San Luis Obispo, Fresno and Los Angeles. 
Once asked in an interview…." what's up with the last name spelling?" George says, "That spelling was to keep me from being sued by the front man for "Wham"…. George Michaels!"